As the hype continues to grow, Hardbite Chips are slowly flooding the isles of local grocery stores one bag at a time. What started off as a passion project in Surrey, British Columbia has now blossomed into a brand that's spreading day after day. With that comes the real question, and that's "Why Hardbite Chips?"
---
Hardbite, unlike most potato chip brands, has an all natural approach to their products. Every chip is made without GMO's, has no trans fat, gluten, cholesterol and most importantly, no MSG's. Their chips are 'All natural, all the time'. MSG is a flavour enhancer typically used in oily restaurant foods but also found in potato chips and that's why it's so easy to just keep eating chip after chip! According to some studies, there is no definitive link to specific health ailments from MSG's but some people may experience stomach aches, headaches and numbing in the face when over-consuming them.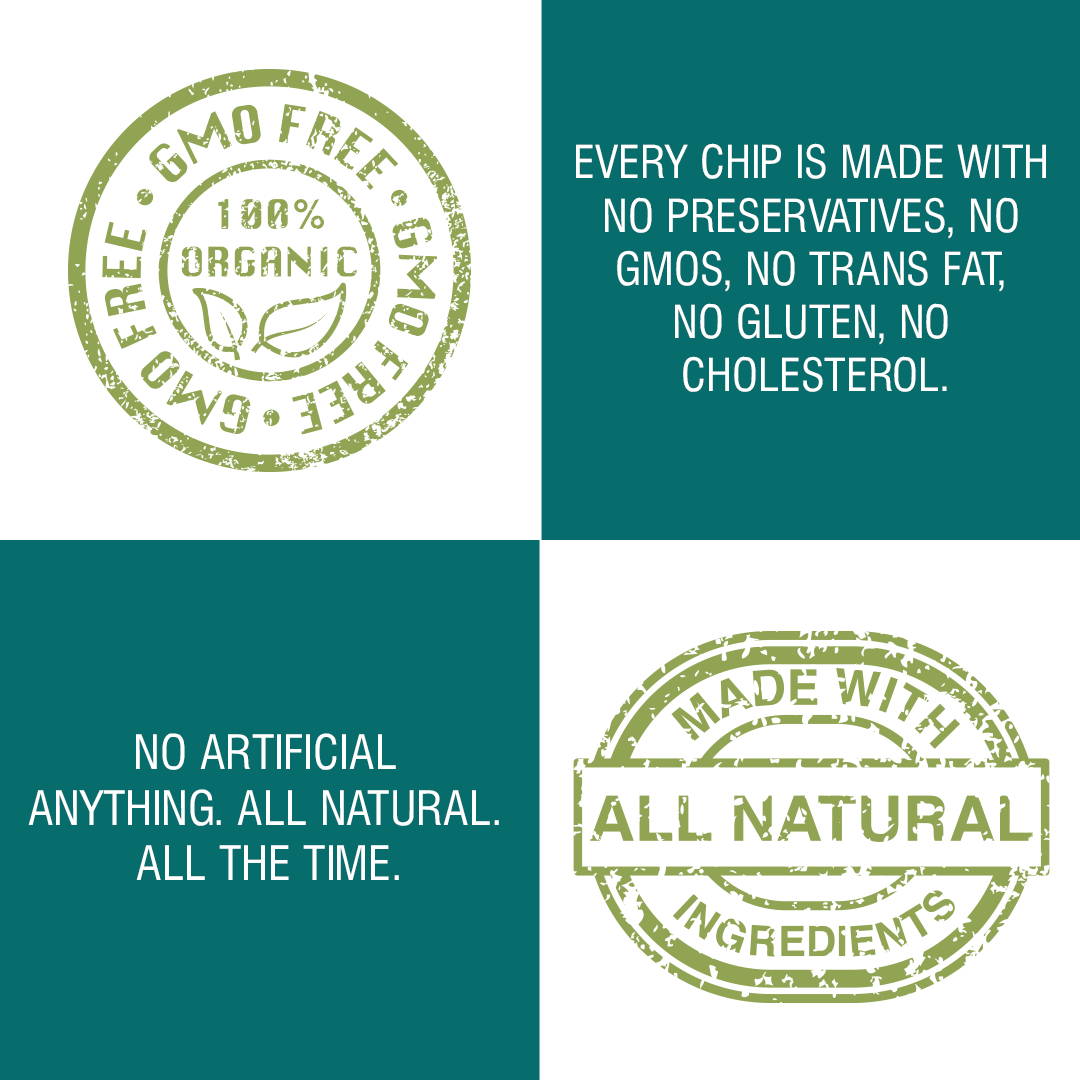 On the other hand, Hardbite continues to support local farmers by sourcing their potatoes directly from their community. Not only do they source potatoes, but in their Root-Veg series, they use vegetables such as Carrots, Turnips, Pumpkins, and Sweet Potatoes to make their chips, making every bag a premium experience.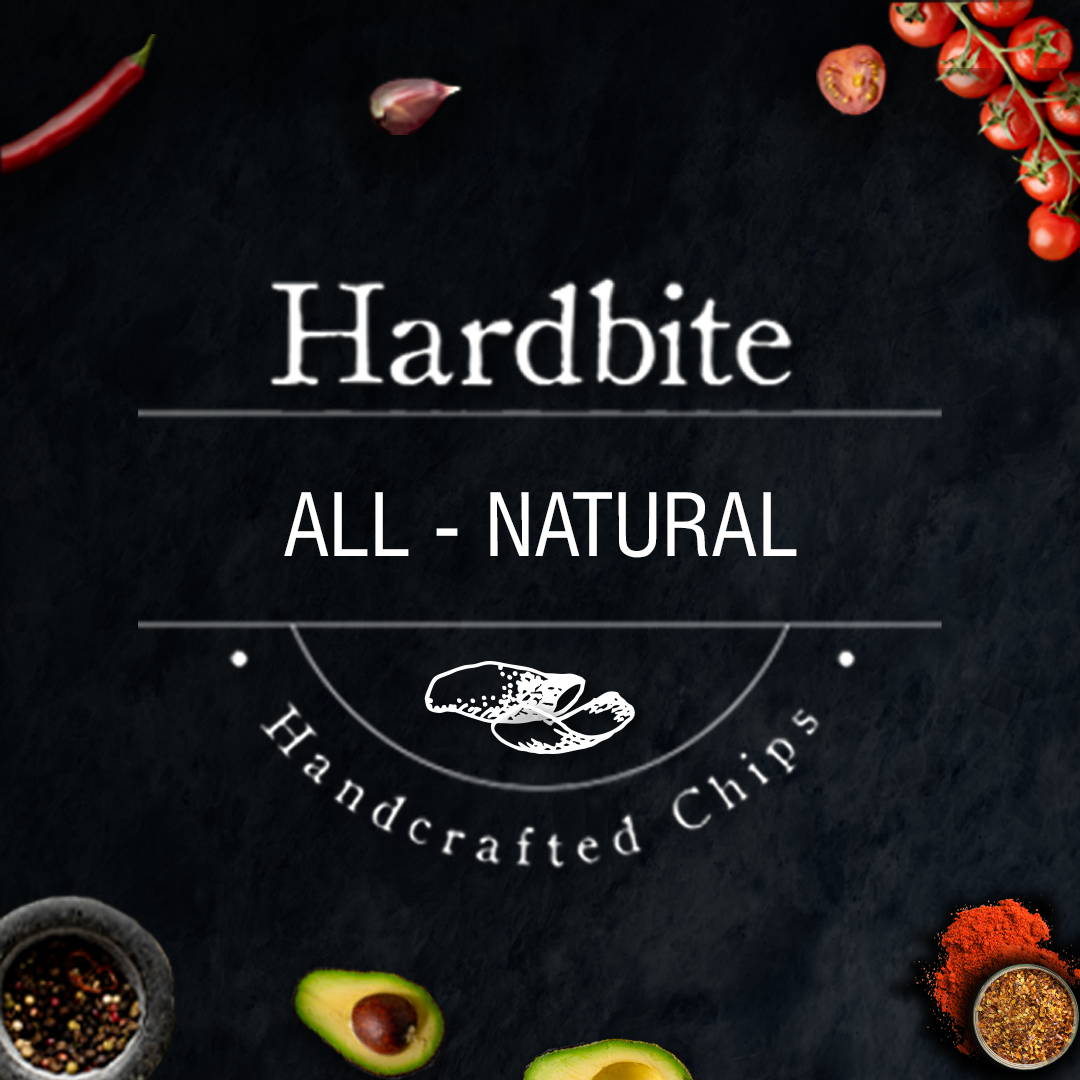 To top it all of, they also use avocado oil instead of other traditional cooking oils. Avocado oil is a much healthier alternative, has higher quality nutrients and offers a nice crunch when drizzled on chips that are baked to perfection. One of Hardbite's secret to an amazing chip is cooking them in small batches. Their small batch fryers are filled with uncooked sliced potatoes which are then fully cooked, removed, and then processed again and again. Compared to a continuous fry method that feeds a continuous stream of raw potatoes along a conveyor in a shallow pool of oil, small batch methods result in chips with a hard bite and that handcrafted crunch you love!
One of the biggest reasons why Hardbite is taking everyone by storm is their wide range of unique flavours! From Sweet Ghost Pepper to Spicy Dill Pickle, each bite is better than the last. Because all their flavours are all-natural just like their ingredients, these bags are to die for. Potatoes, Carrots, Sweet Potatoes and Parsnips (being vegetables of course!) give is the base of their vegan roots and is topped with vegan, gluten-free, all natural seasonings. If you are vegan though, watch out because Wild Onion & Yogurt and Honey Dijon contain animal products.
---
Hardbite is surely becoming a household brand with their premium ingredients, unique flavours and healthy options so if you haven't tried them out yet, we highly recommend you do. You can now order them in the comfort of your own home directly to your door step with www.DoorTreats.com. Door Treats offers local delivery throughout British Columbia's Lower Mainland and is the supply for your choice of quality snacks and sweets.