Salaam Sweets is your Canadian source for Halal & Kosher sweets. It's really hard to find quality sweets that are not generic and most importantly meet dietary requirements that many may have. Salaam Sweets ensures that you can enjoy certified Halal sweets in the comfort of your own home, knowing that you are not compromising on taste.
Salaam sweets carry a variety of different candies, but their main products are the Sweet Gummy Pack & the Sour Gummy Pack. These mixes of candies contain only the best of their kind, which we handpick from only the top sources in the food industry. They all use alternatives to Pork Gelatin so you won't need to worry about that anymore - instead, they use beef and plant-based gelatin which is certified to be Halal.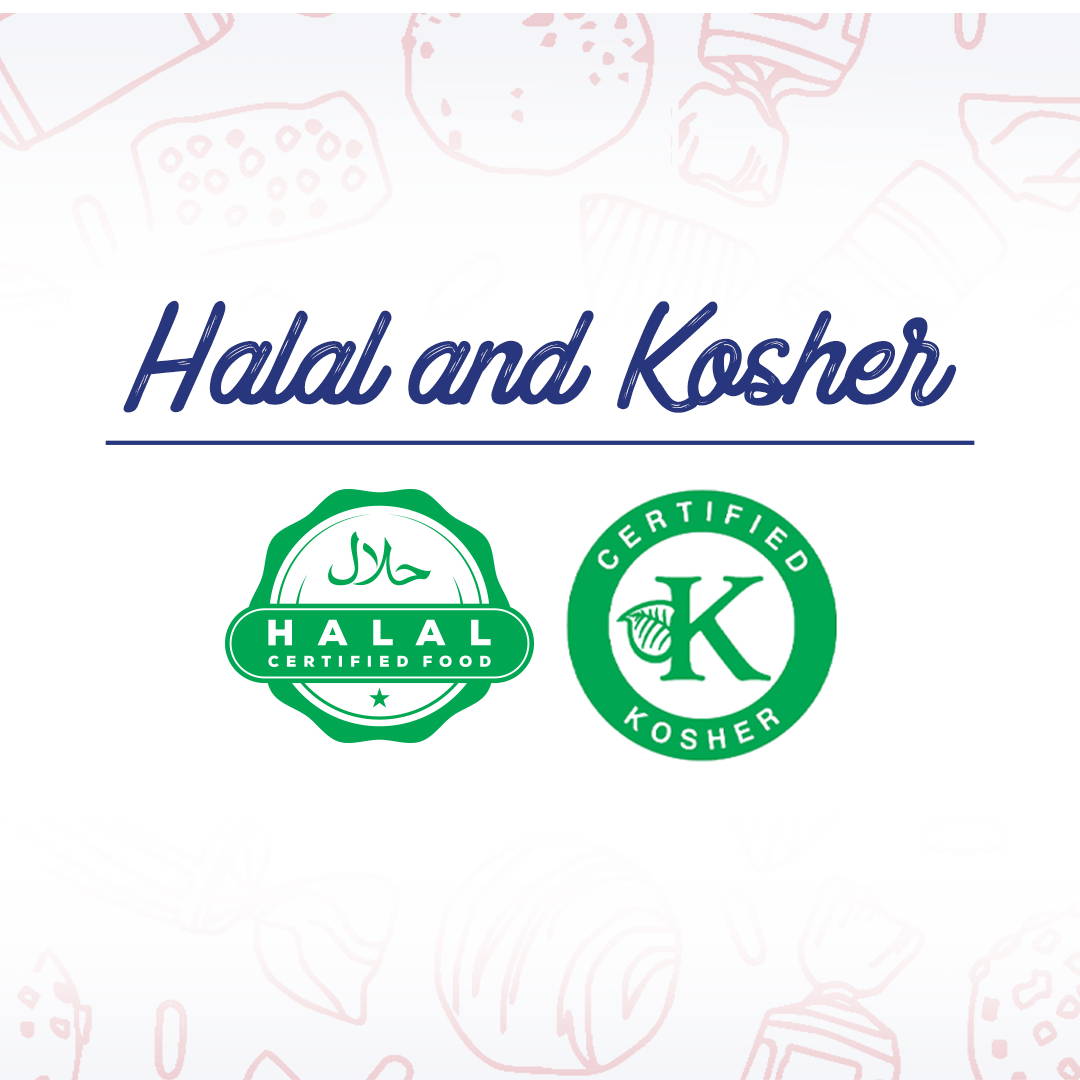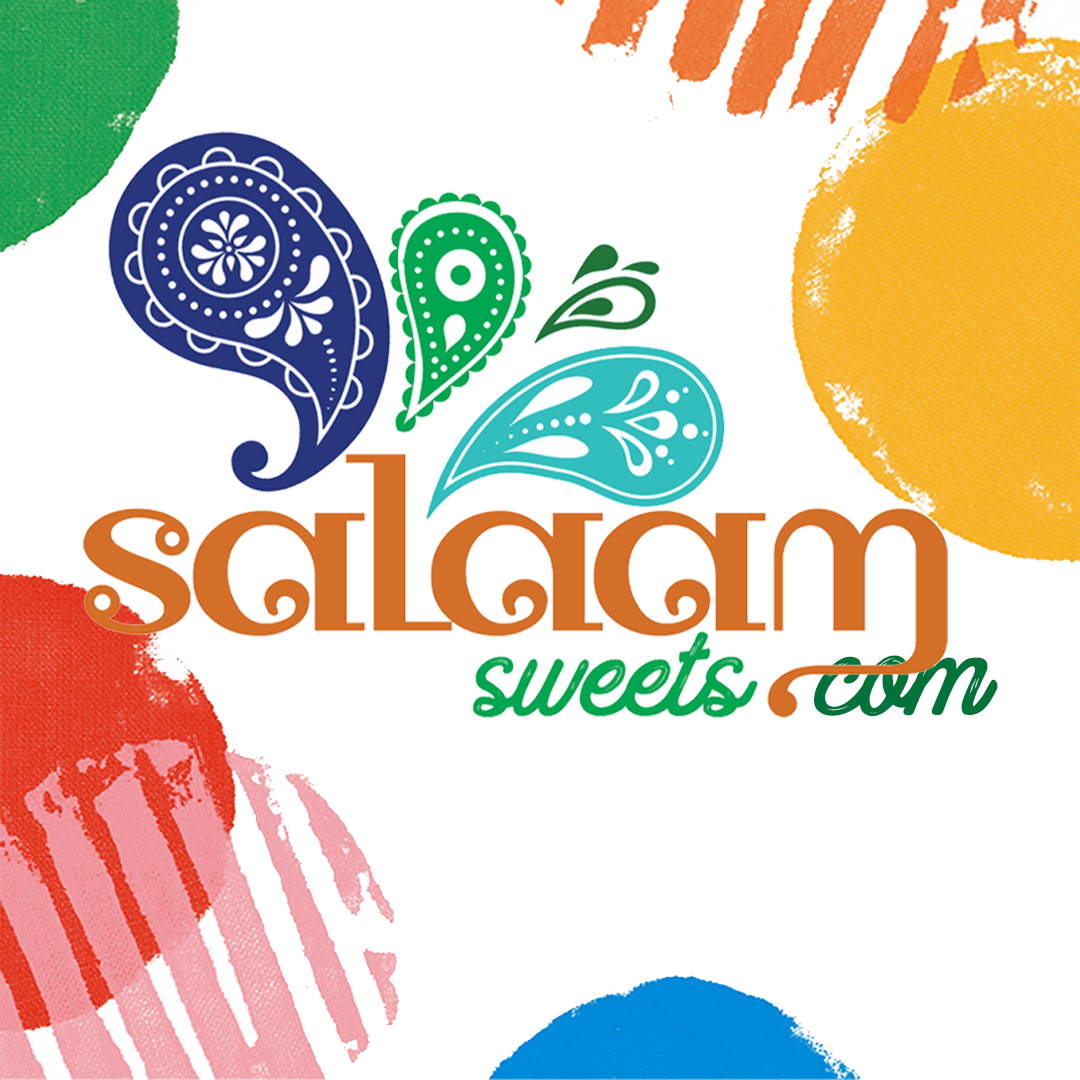 On top of that, you can get rewarded for stocking up on candies with their Candy Coin points system. With this, you can get rewards that can continue to fill your house with candy and it's free to join! Enjoy exclusive offers, earn points and get birthday bonuses. All you have to do is create an account on SalaamSweets.com and you'll automatically start earning points. You can always check your rewards and balance by clicking the Candy Coins icon at the bottom of the home page.
If you're looking for premium quality Halal and Kosher sweets, Salaam Sweets is your new go-to destination. With the perfect variety of candies you need in one bag (or two), there's no point in going anywhere else!